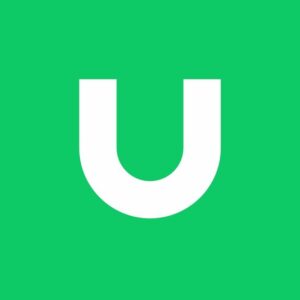 U.Group is a digital transformation partner helping organizations like yours use technology and human-centered design to solve complex problems and create new opportunities.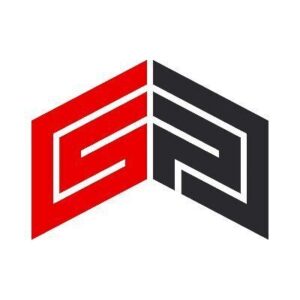 Status Pro is a sports technology company that combines data with augmented and virtual reality. Status Pro's training platform uses real time player data to power holographic experiences that give players the ability to stimulate any practice or game scenario.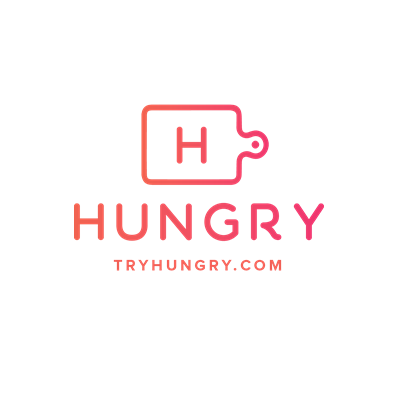 Hungry is a national platform for top local chefs and food delivery services. Hungry is a purpose driven company, dedicated to improving the lives of everyone impacted by the company—the chefs who are the partners, the clients they serve, the community where they operate from.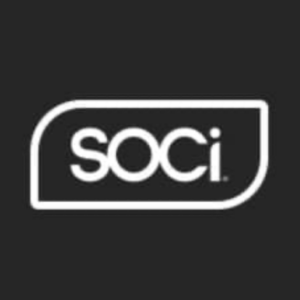 SOCi is a technology company wrapped in a customer service organization. SOCi is able to innovate more effectively because they always keep the customer in mind.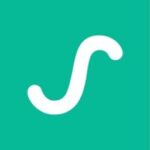 Swrve is the world's leading mobile marketing automation platform, pioneering the fast-growing mobile engagement marketing space.